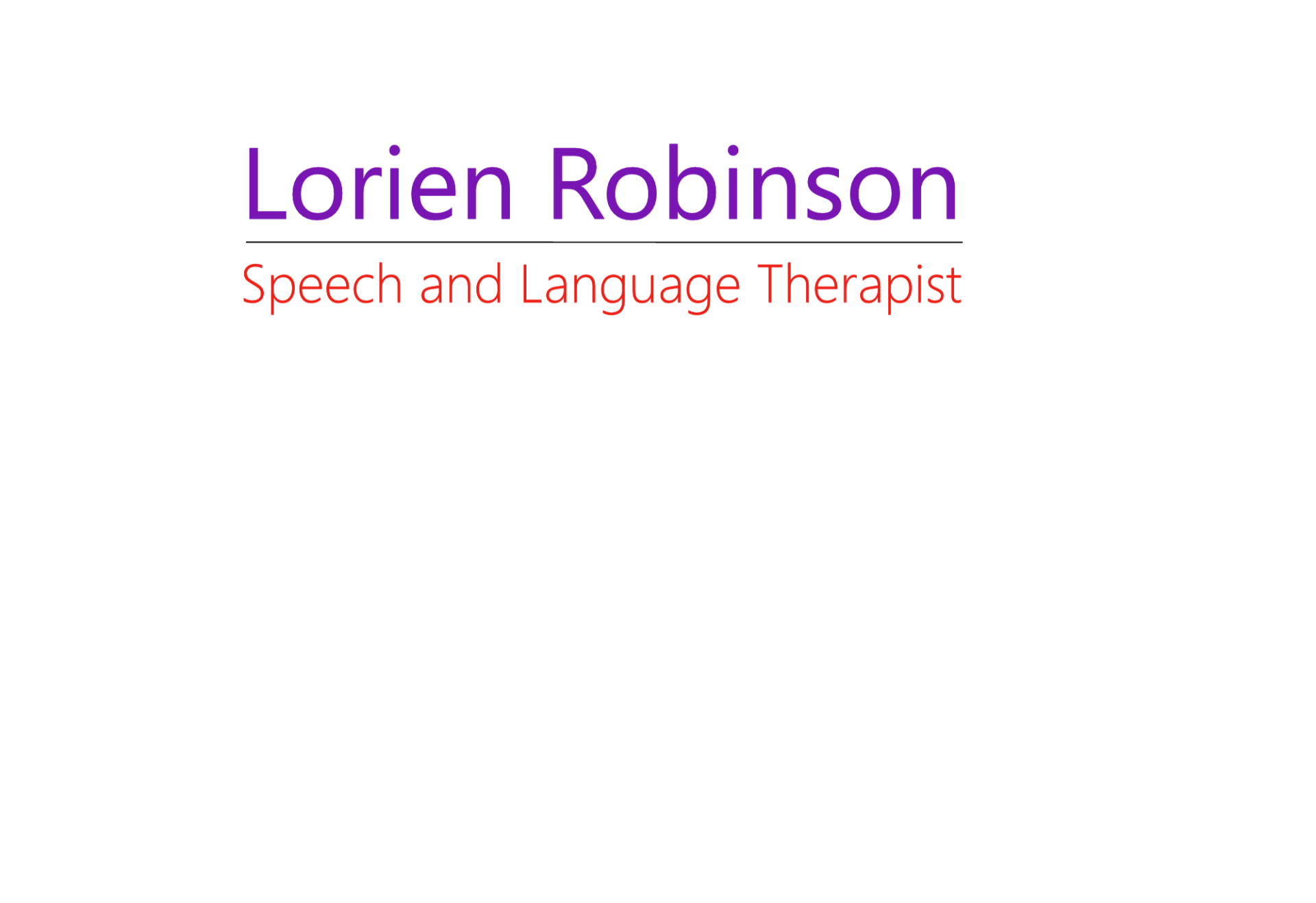 How can I help your child?
Background

How it works

Friendly, personal service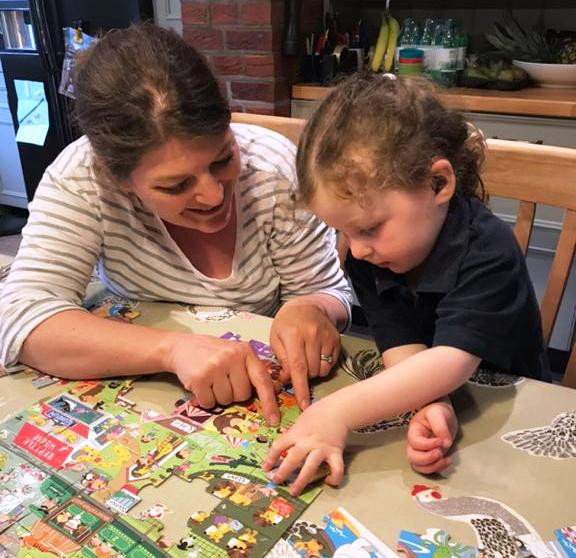 I offer individual sessions for assessment and therapy in your home, nursery or school as well as staff training within preschool and education settings.
My expertise spans a broad range of difficulties including working with children with:
language delay/disorder (including difficulty building vocabulary, linking words, forming sentences, ordering words, using vocabulary and grammar, following instructions, understanding stories or using narrative),

speech sound delay/disorder (including phonological awareness, auditory discrimination, articulation),

social communication disorders (including children with autism)

deafness/hearing loss (including cochlear implant and hearing aid users)

I have experience of working closely with parents, teachers, Occupational Therapists and Physiotherapists.
I encourage parents to observe therapy sessions if taking place at home, so that you can then repeat activities with your child in your own time. This additional practice between sessions is necessary to help your child receive the full benefit from their therapy. I can visit your child in their school or nursery setting, giving feedback to teachers, teaching assistants and parents to support techniques used within therapy sessions.
I graduated from Newcastle University with an MSc in Speech and Language Pathology in 2006 after completing an Undergraduate degree in Human Communication Studies from Manchester University.
I have worked in schools in Surrey for the last twelve years with pupils aged 4-18. I am now working independently offering services and support to individual families or within schools.
I am a member of the Royal College of Speech and Language Therapists (RCSLT) and registered with the Health and Care Professionals Council (HCPC).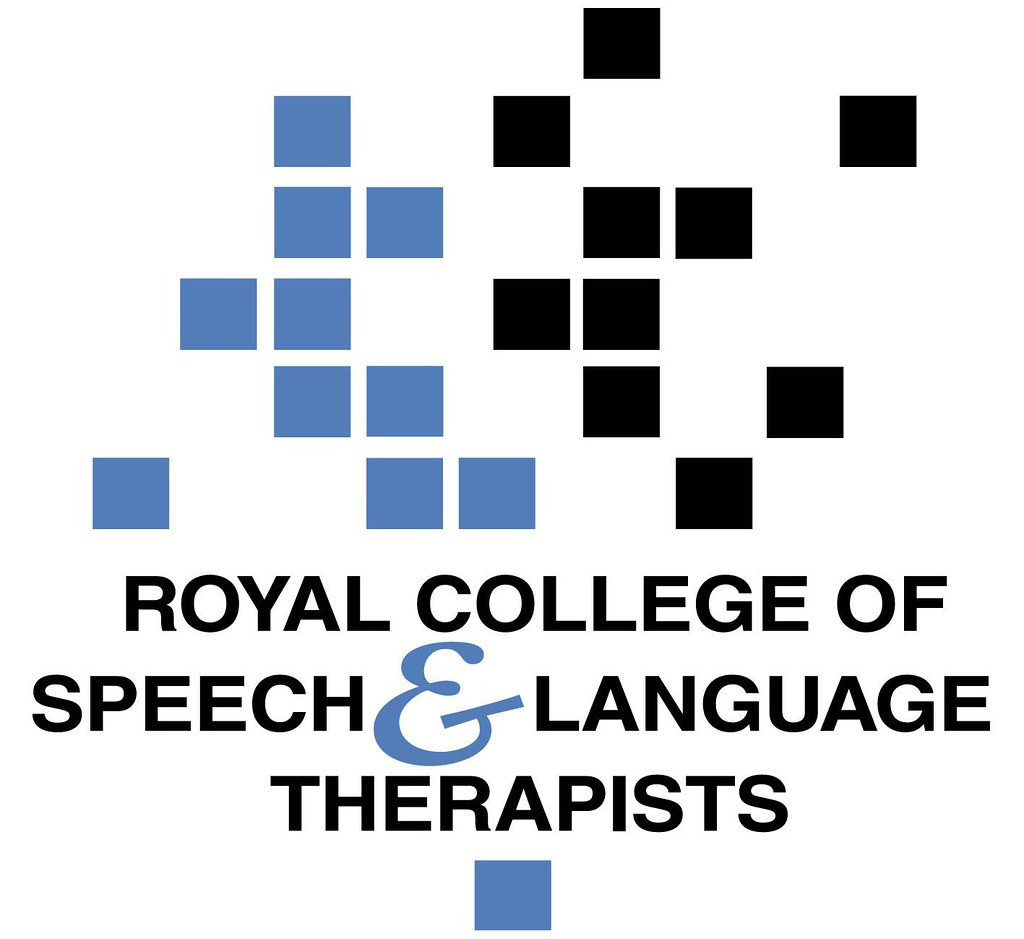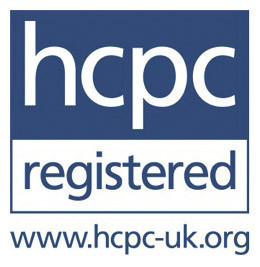 Professional Speech & Language Therapy for children in West Surrey and East Hampshire.